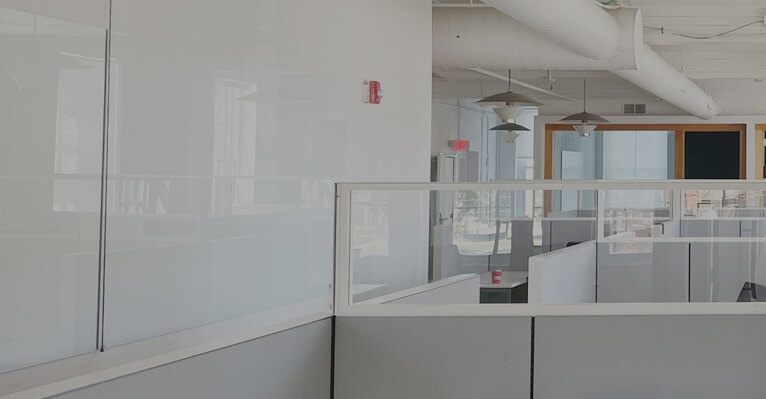 EXPERIMENT WITH SUCCESS
Rise and Grind — A Community Space is a collection of locations complete with high-tech housing, cafes, special events, programming and workspace for startups that promote the entrepreneurial and business ecosystem in small and mid-sized communities across the globe.
Rise and grind.
Rise and Grind, located in the heart of Oshkosh, Wisconsin, is more than just a co-working space. It's a vibrant community hub where innovation, creativity, and collaboration come to life. Equipped with state-of-the-art facilities, it offers a unique blend of professional workspace, inspiring cafes, and dynamic programming. Rise and Grind is dedicated to fostering the entrepreneurial spirit, supporting startups, and contributing to the growth of business ecosystems in the community. It's where ideas are born, connections are made, and businesses thrive.
Why Cowork?
Of course coworking in it's most simple form is a space where individuals rent space to work semi-independently. Really though, coworking has become a movement of sorts where diverse people from a variety of backgrounds come to work together. Whether it be sharing advice, stories or trading services, coworking allows people and ideas to flourish through collaboration. Or you could rent a private office and never talk to anyone. That's the beauty of our space, it can be whatever you want it to be. (We'd suggest working together.)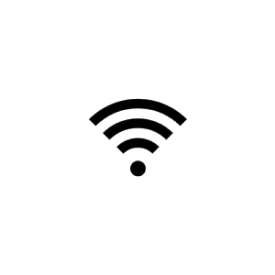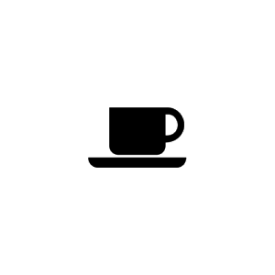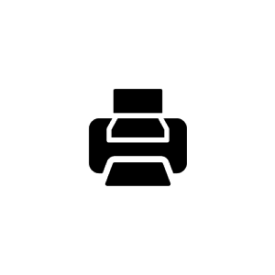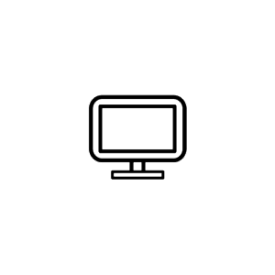 MEMBERSHIPS
the flex
For the flexible, adaptable and social member looking for an economical workspace – now at a super affordable price! This flex membership includes fiber gigabit Internet access, 200 copies in the community printer, a special Planet Perk discount and two hours of access to any of the conference rooms!
$39
the desk
For someone looking for something more official or for someone who's particular about their workspace. The reserved desk membership allows you to access all the amenities of our space and also gives you a more designated space to call your own. This membership also gives you 24-7 access. Heck yeah!
$150
the office
For the executive type looking for a little more space and quieter surroundings. This membership gets you 24/7 access to the space, four hours of conference room time, and access to the community printer and fiber Internet. This is a great option for those who hold private meetings with clients on a regular basis or those who spend much of the day in conference calls.
$475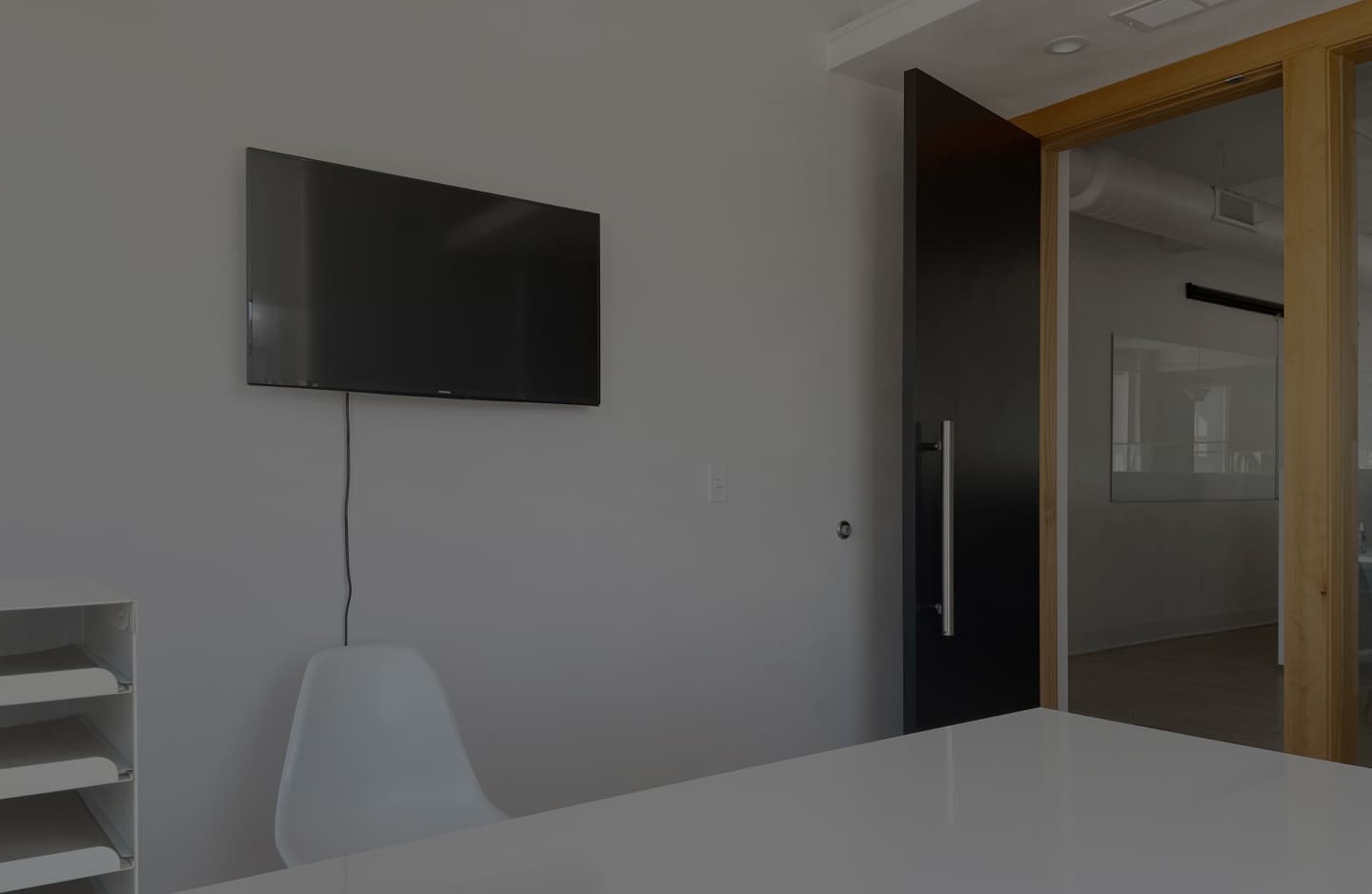 Ready to get started?
become a member